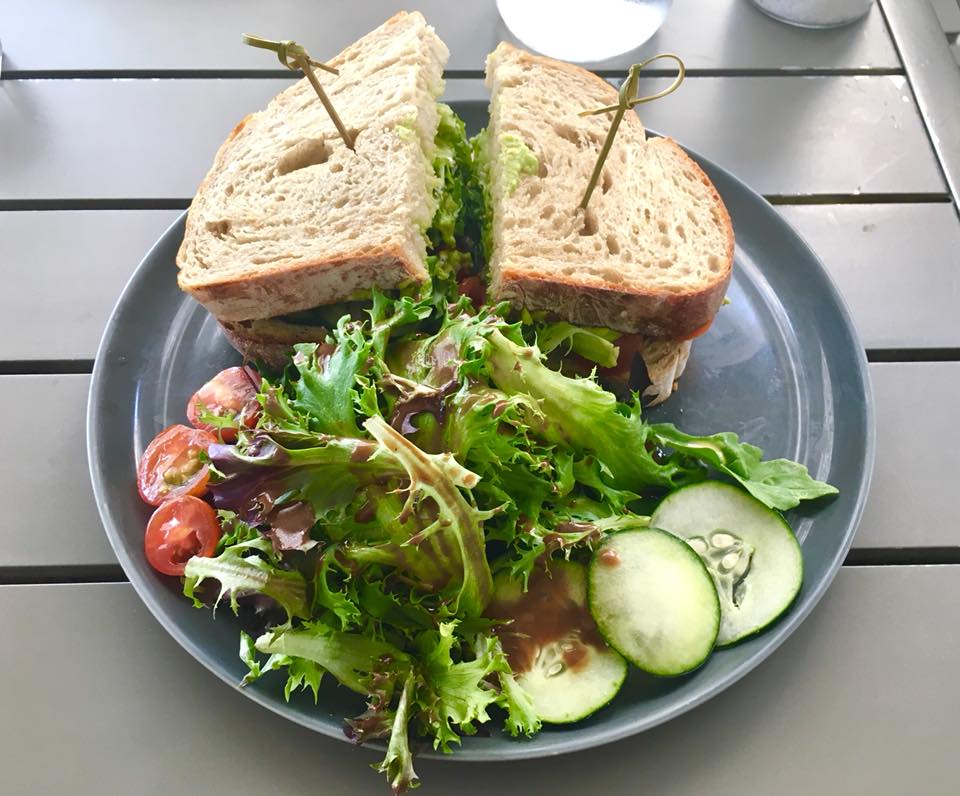 Welcome to Fit2Vegan!
Our goal is to explore the vegan lifestyle as a means to thrive and maintain optimal health & fitness.
We take an analytical approach to plant-based nutrition by using extensive tracking of nutrients using a nutritional tracking app.
And we explore the plant-based, vegan diet as it is applied to athletic performance, but we also look to improve the individual: mind, body and spirit.
Our Team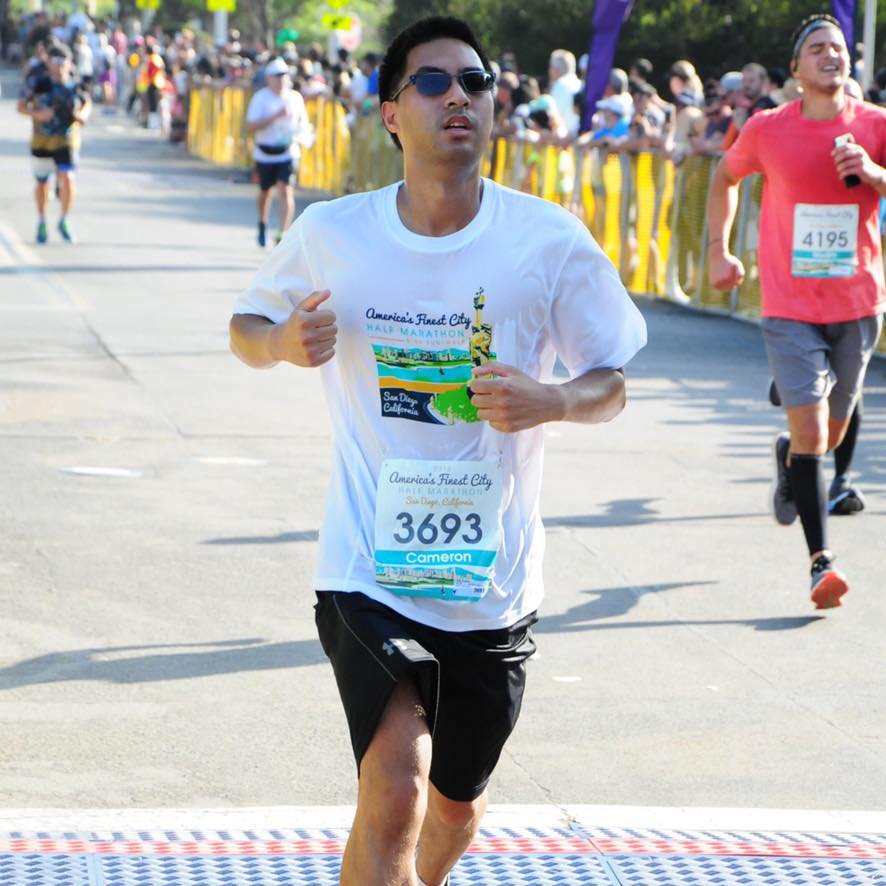 Cameron Rull is a graduate of Biological Studies at the University of California, Riverside. And currently pursuing studies toward a Certified Nutritionist degree. Cameron is an avid runner and swimmer, having completed several half marathons and 10Ks, and currently is training for his first marathon. He has been a dedicated Vegan for 5 years.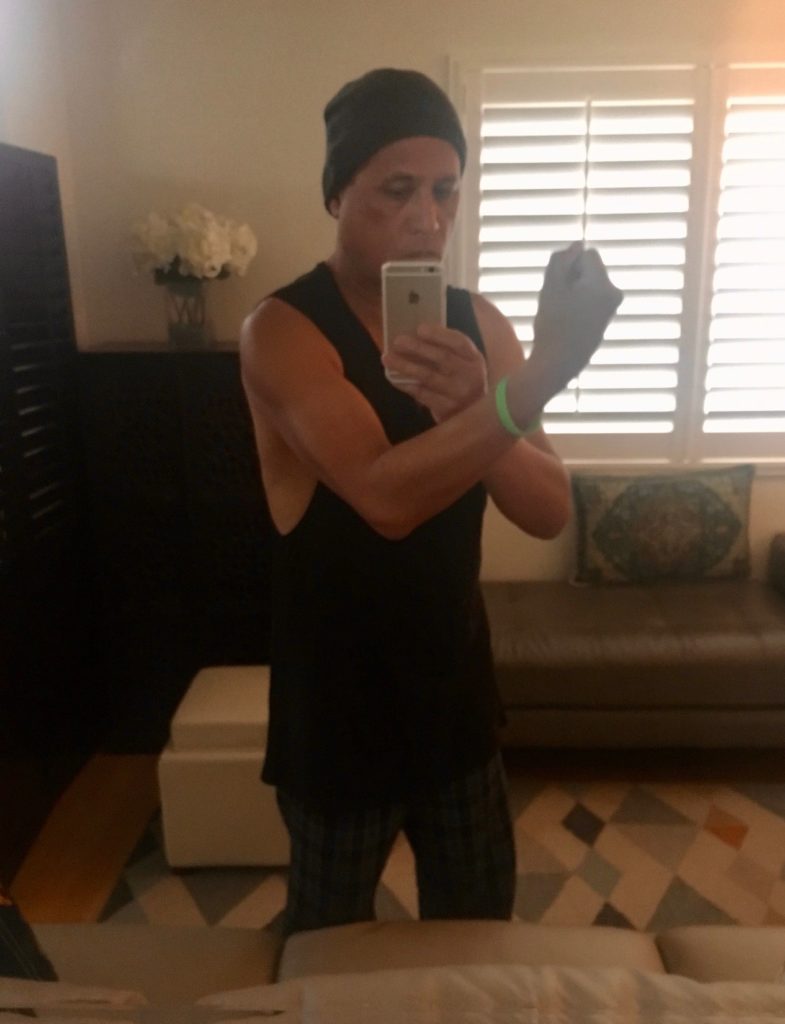 Carlos Rull is a professional musician, web developer and blogger who first adopted a Vegan Diet more than 20 years ago. In the beginning going back and forth between a vegan diet and a non-vegan diet to note the differences and advantages of both, along with their disadvantages. Carlos found that a high carb, low fat, whole foods vegan diet is the proper diet to have sustained energy, keep the weight down, and improve performance as a musician. And he credits a vegan diet for curing his depression and fatigue.