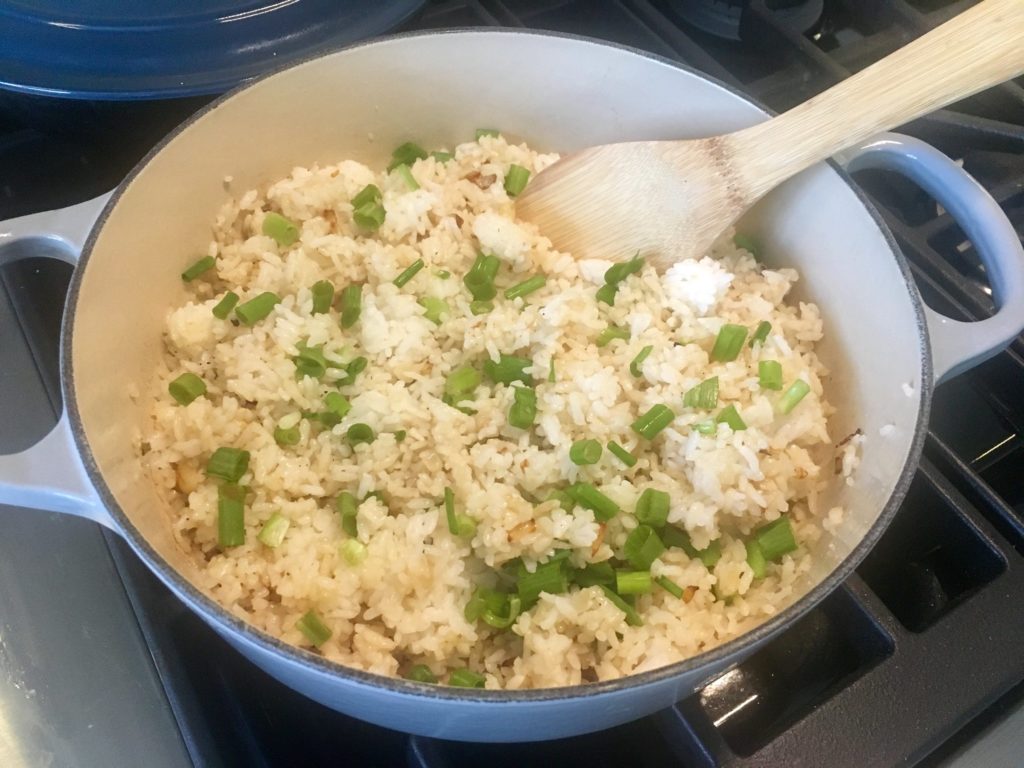 ---
This is one of my favorite (and simple) recipes to make on a Sunday… or a Saturday… basically, it's a weekend treat!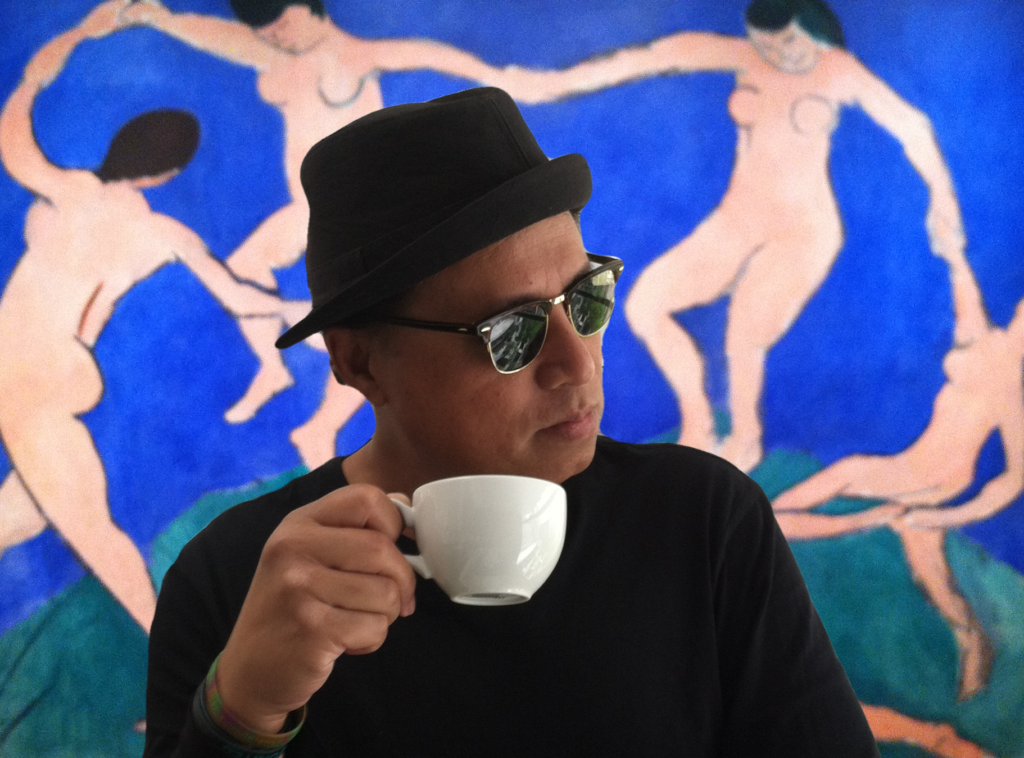 My Dad used to make fried rice on the weekends when he had more time to cook, and I got my inspiration from him for home cooking. So, here is my vegan version of the standard Filipino Garlic Fried Rice.
It's simple. Doesn't require many ingredients, AND you can use day old rice leftover in the fridge (it's best).
Nutritional Info
One Serving – 6oz
Calories – 278 kcal
Macros – Carbs: 50g, Protein: 4.9g, Fat: 5.9g
Key Nutrients: B vitamins, Manganese, Iron, Copper, Selenium
Sodium – 20.5 mg
---