---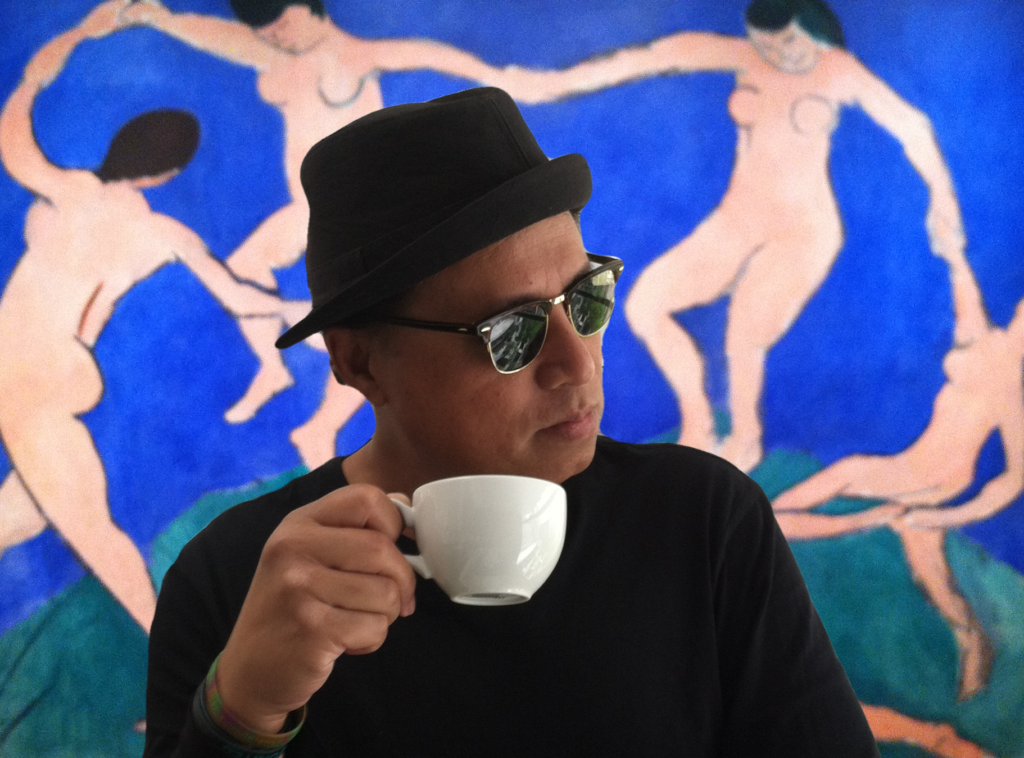 If you want to indulge in a hefty deli-style sandwich, you've come to the right place. I bring you the Double-Deck Vegan BLT!
Yes, folks… you want a sandwich? You've got a sandwich right here… and this is a 1K calorie sandwich, so when I say it's hefty, it's downright HEFTY!
I personally can't finish the entire thing in one sitting, so I save the other half for the next meal. And it's just a large sandwich with two large slices of sourdough bread, stacked one on top of the other, hence… double-decker.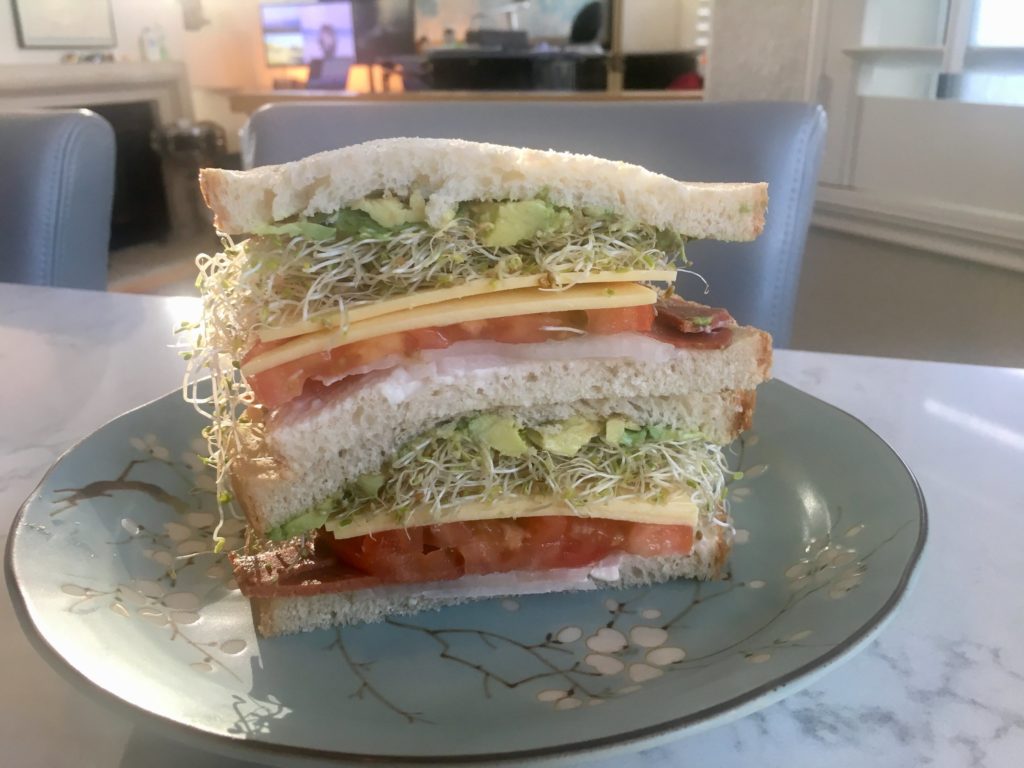 Nutritional Info
Serving Size – 2 servings – 17.22 oz
Calories – 1,004 kcal
Macros – Carbs: 123.4 grams, Protein: 29.0 grams, Fats: 44.9 grams
Key Nutrients – B Vitamins, Folate, Vitamins A,C,E,K, Iron, Selenium
Fiber: 11 grams
Sodium: 2,038.6 mg
---