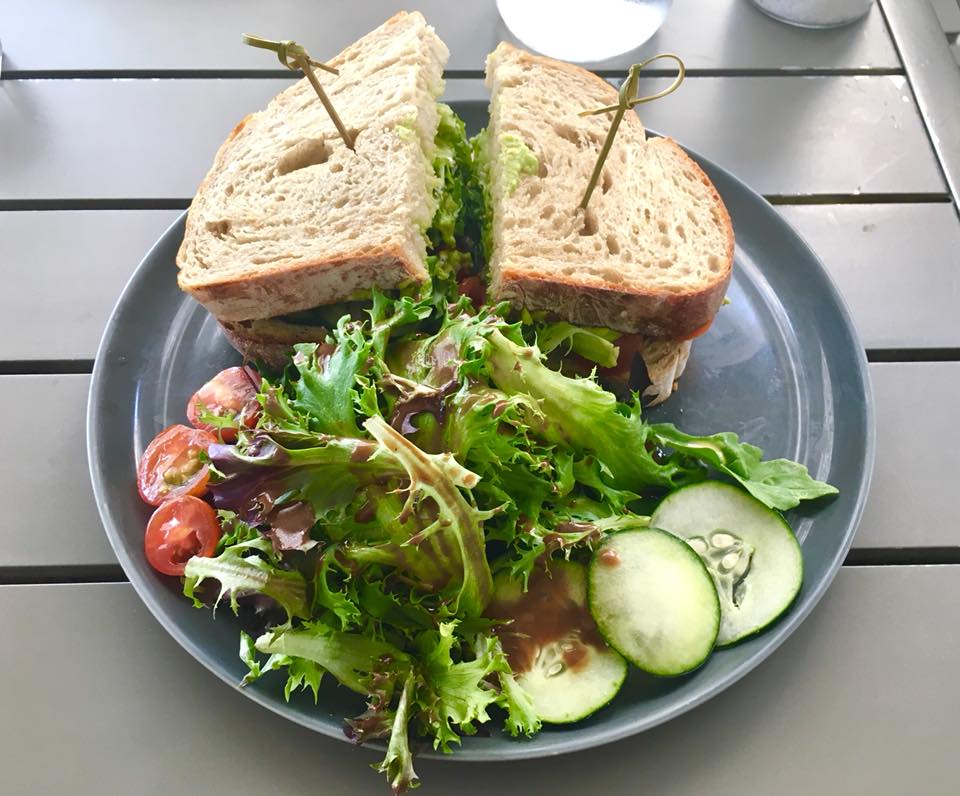 Welcome to Fit2Vegan!
Our aim is to explore the vegan lifestyle as a means to thrive and maintain optimal health & fitness.
We take an analytical approach to plant-based nutrition to help in the prevention of those chronic diseases that plague our first world society. And we emphasize the use of nutritional trackers to ensure the proper intake of macro & micro nutrients, caloric monitoring and exercise.
With this goal in mind, we attempt to take advantage of a healthy, whole foods, plant-based diet to achieve our best performance in our day-to-day living.
We hope you check back soon, and see how we progress with this new site. We're excited about our official launch and with our enthusiasm and dedication to the vegan lifestyle, we hope to inspire you to achieve the best that you can be on a plant-based diet.
The Team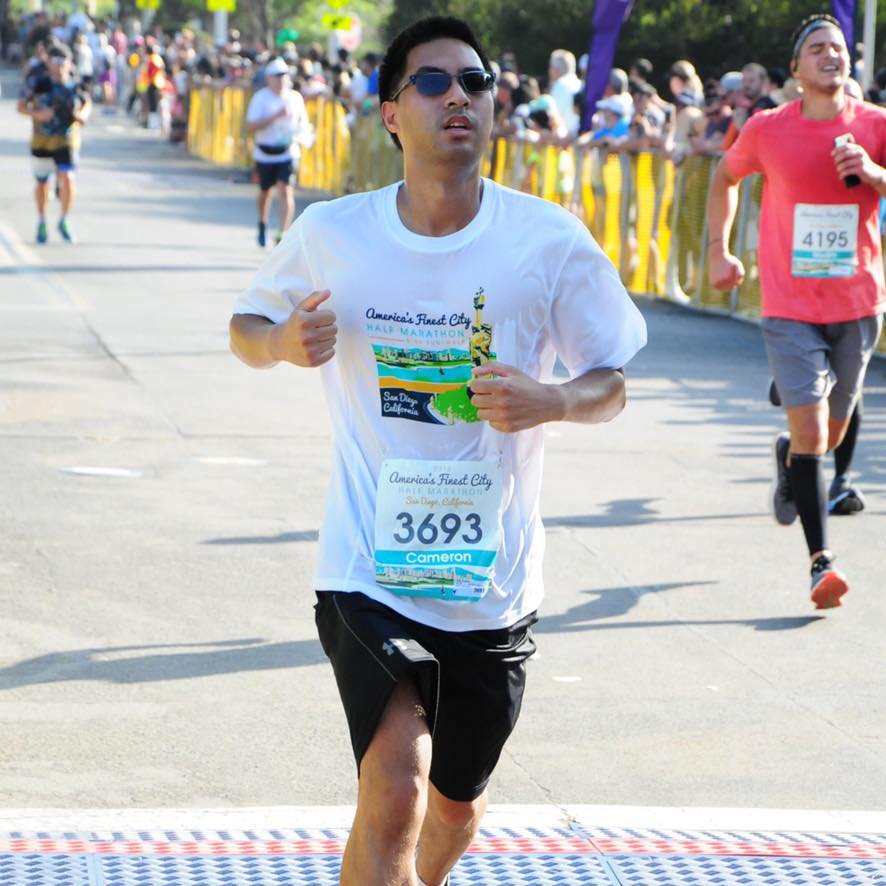 Cameron Rull is a graduate of Biological Studies at the University of California, Riverside. And currently pursuing a Masters Degree in Public Health with a focus on Epidemiology. Cameron is an avid runner and swimmer, having completed several half marathons and 10Ks, and currently is training for his first marathon. He has been a dedicated Vegan for 6 years.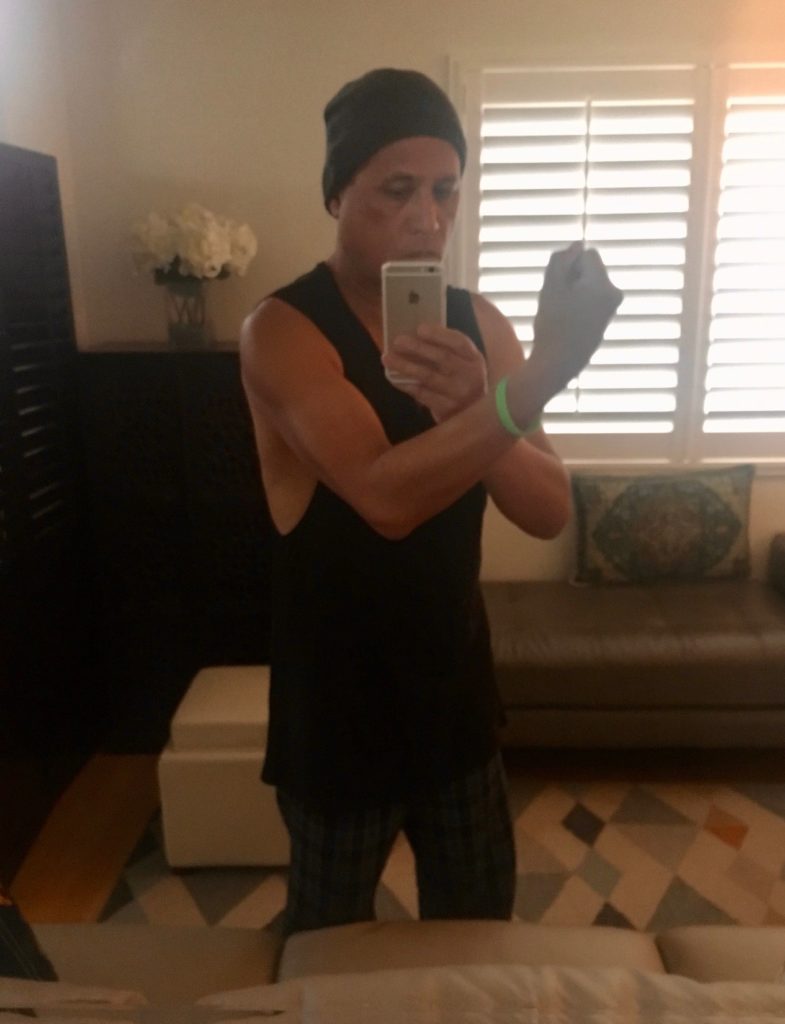 Carlos Rull is a professional musician, web developer and blogger who first adopted a Vegan Diet more than 25 years ago. In the beginning going back and forth between a vegan diet and a non-vegan diet to note the differences and advantages of both, along with their disadvantages. Carlos found that a high carb, low fat, whole foods vegan diet is the proper diet to have sustained energy, keep the weight down, and improve performance as a musician. He is currently 65 years of age.