Though, as a vegan, I'm more focused on a whole foods vegan diet, I'm glad to see that fast food restaurants are beginning to offer vegan alternatives to their meat-based fare.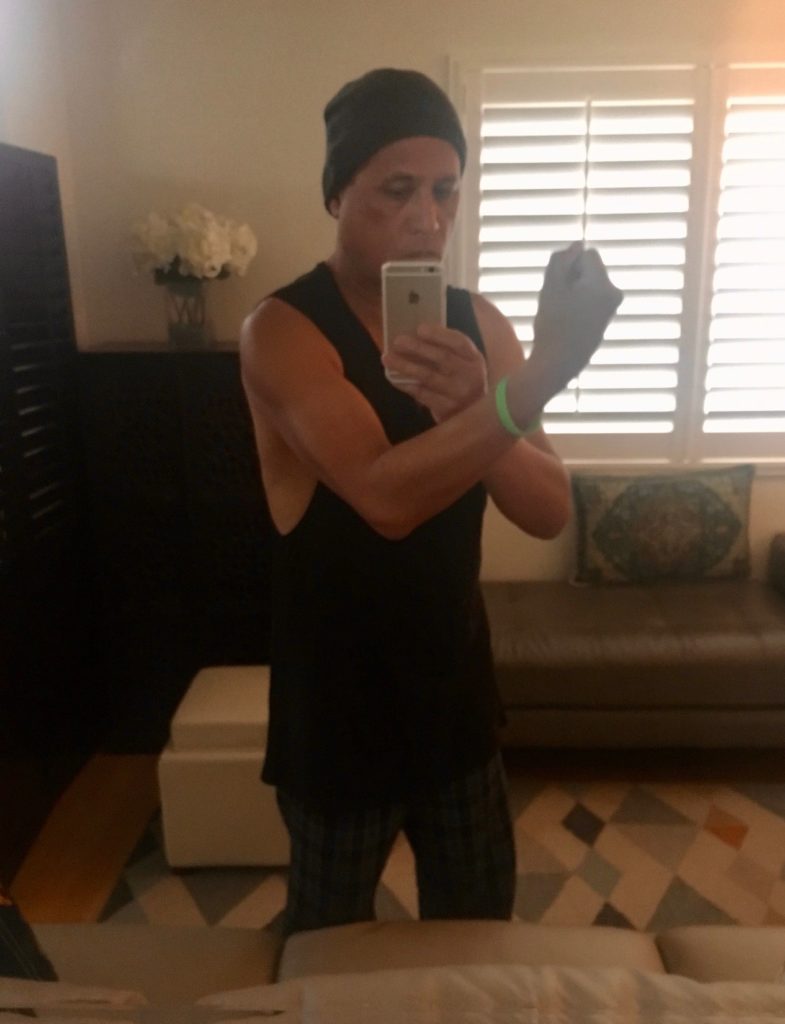 And finally, McDonald's Corporation is testing out a PLT (plant lettuce tomato) Burger with its burger patty by Beyond Meat. Good news.
I confess that I do indulge in vegan burgers once-in-a-while… as part of my whole dietary philosophy also includes indulging in sinful treats 2-3 times a week. In the end, it helps me stay vegan and for the most part eat a healthy vegan diet.
Plus, dining out with friends and family is much easier when restaurants offer vegan options. So, all in all, good news coming from Beyond Meat and McDonald's!
We are beyond excited to share the news that McDonald's will be conducting a 12-week test of a new plant-based burger called the P.L.T., which stands for Plant. Lettuce. Tomato. in 28 restaurants in Southwestern Ontario, Canada, starting September 30. The P.L.T. is made with a Beyond Meat® plant-based patty that has been crafted exclusively by McDonald's, for McDonald's, to deliver the iconic taste customers know and love.
Update: It looks like the PLT Burger isn't going to be 100% Vegan… it'll contain cheese and mayo, and I don't think you'll be able to order it without. We'll see…
(Visited 35 times, 1 visits today)