This is one of my favorite (and simple) recipes to make on a Sunday… or a Saturday… basically, it's a weekend treat!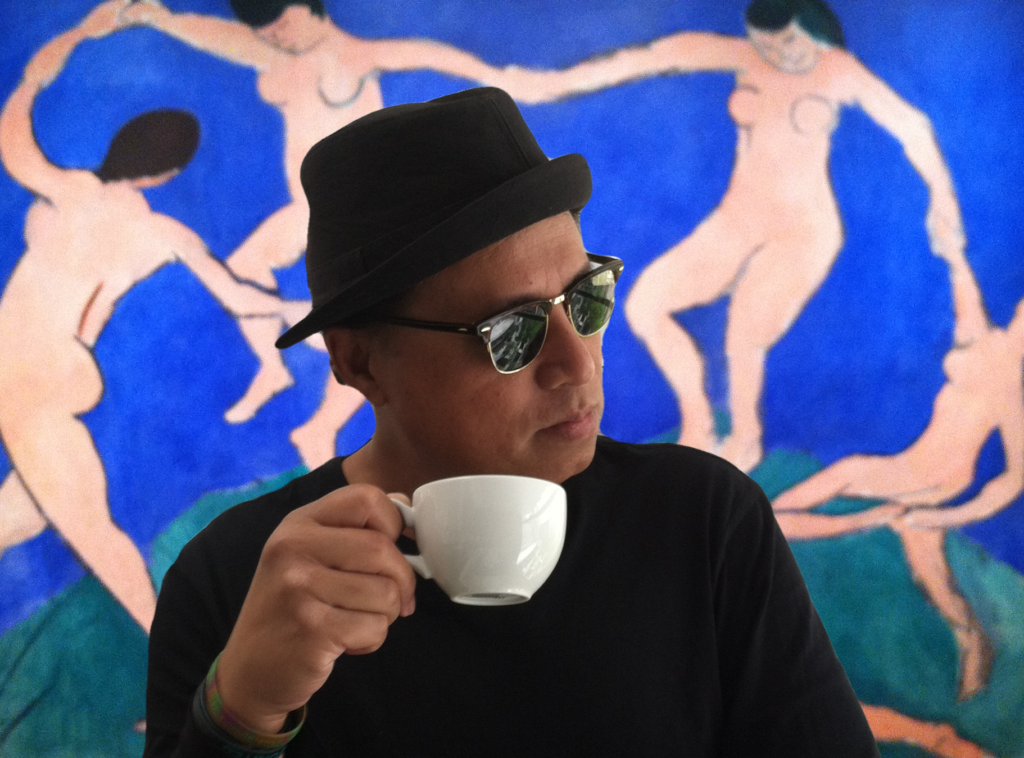 My Dad used to make fried rice on the weekends when he had more time to cook, and I got my inspiration from him for home cooking. So, here is my vegan version of the standard Filipino Garlic Fried Rice.
It's simple. Doesn't require many ingredients, AND you can use day old rice leftover in the fridge (it's best).
Nutritional Info
One Serving – 6oz
Calories – 278 kcal
Macros – Carbs: 50g, Protein: 4.9g, Fat: 5.9g
Key Nutrients: B vitamins, Manganese, Iron, Copper, Selenium
Sodium – 20.5 mg
Ingredients
4+ Cups – Day Old Rice (refrigerated overnight)
4 Cloves – Garlic, minced
2 Slices – White Onion, minced
3 Stalks – Green Onions (save green parts as a garnish)
1 Tbsp – Soy Sauce
1 Tsp – Sesame Oil
2-3 Tbsp – Extra-Virgin Olive Oil
Salt & Pepper to Taste
Instructions
In a large pot or wok, sauté garlic, onions and green onions (white part) in olive oil until they start to brown.
Add the sesame oil. Stir.
Add the rice and continue to stir.
Add soy sauce. Continue to stir.
Add salt & pepper to taste. Continue to stir until fried rice browns a bit.
Add the remaining green onions as a garnish, or stir into the rice one more time.
(Visited 27 times, 1 visits today)