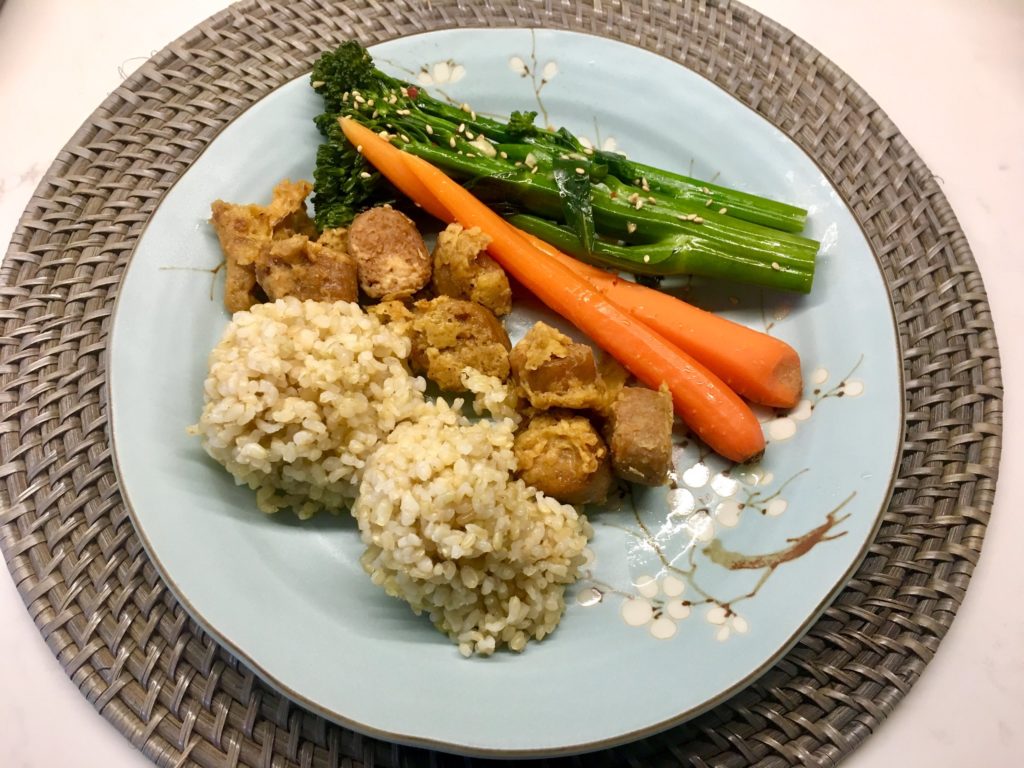 ---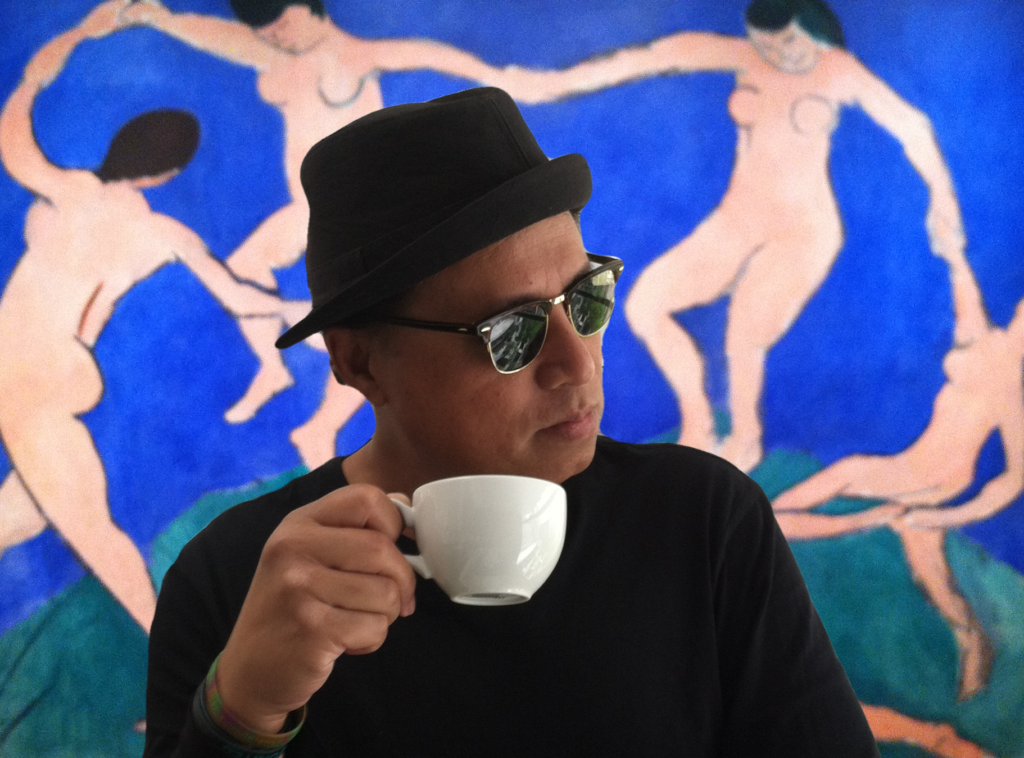 Granted, if the overwhelming majority of the population are basically omnivores, then what are the chances of a bigger percentage of the population going vegan?
What would be the reasons for going vegan for the rest of us?
Given the fact that most of us were raised on meat, chicken, fish or pork, what would be the impetus for a radical shift or change?
These are questions I often ponder about, given that I have been a Vegan for so long, and having been raised with animal foods on the dinner table.
---